Hershey Drive-In will be running movies on the following weekends shown in color below. Each color represents a different location. Please refer to the key below the calendar for location information.
NO ADMISSION FEE CHARGED!
Concessions open at 7 PM. Movie starts at dusk. Concessions are available for purchase at all locations (no outside food or beverages are permitted). Donations accepted. Weather permitting. Locations, hours, admissions, entertainment, and attractions are subject to change without notice.
2014 DRIVE-IN & OUTDOOR MOVIE SCHEDULE
TO BE ANNOUNCED IN THE SPRING!
OFFICIALLY LICENSED MOVIES PROVIDED BY



Criterion Pictures USA 1-800-890-9494
www.criterionpicusa.com


COMING MARCH 2014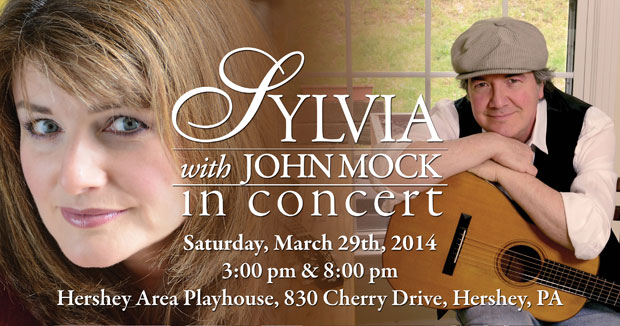 Visit our Concerts page for more details!

PROJECTOR RENTALS PROVIDED BY

Rentech Solutions, 1-877-398-RENT (7368), www.rentechsolutions.com
For further information, contact usatheatres@yahoo.com
---
Web Site ©2014 CHRISTIAN PUBLIC ENTERTAINMENT NETWORK & USA THEATRES.
All designated trademarks, brands, words, designs, images, and phrases appearing on this website are the property of their respective owners and used under license or with permission.